TTT Forum
Aaaah! The good old Uralez TTT. The only realistic hardcore Server out there! Be ready to get one-shotted, crippled, and lose all your ammo due to often reloading!
Forum
Official Uralez Forums! Join our community and have fun!

Troublehouse
Troublehouse is a german community where i lent a helping hand. While i did code most of the stuff for the TTT-Server as well as still host their servers on my root, it seems that i am not involved in the project anymore and they have chosen their own path.
Music
Music i just fell in love with! Check them out! Most of it will be some kind of electro, be it Trance, Techno, DnB, House, Dubstep, Ambient etc etc.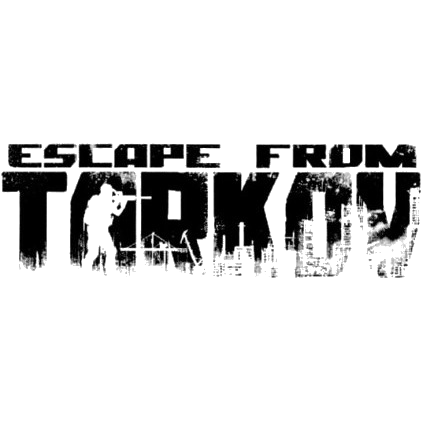 Escape from Tarkov
Everything related to Escape from Tarkov goes right here. My guides, tips and tricks, maps, trade requests. Everything.

Images
Images I love. A bit from everything. Warning: Can contain nudity, violence and other similar topics!